Now Available at
Whole Foods
Market!

Now Available at Whole Foods Market
Now Available at Whole Foods Market
CHECK OUT OUR GRATEFUL INSPIRED RECIPES!
---
GRATEFUL. HEALTHY. DELICIOUS.

Our products are full of flavor and ready to be used in your favorite recipes!
Grass Fed Bacon & Cheddar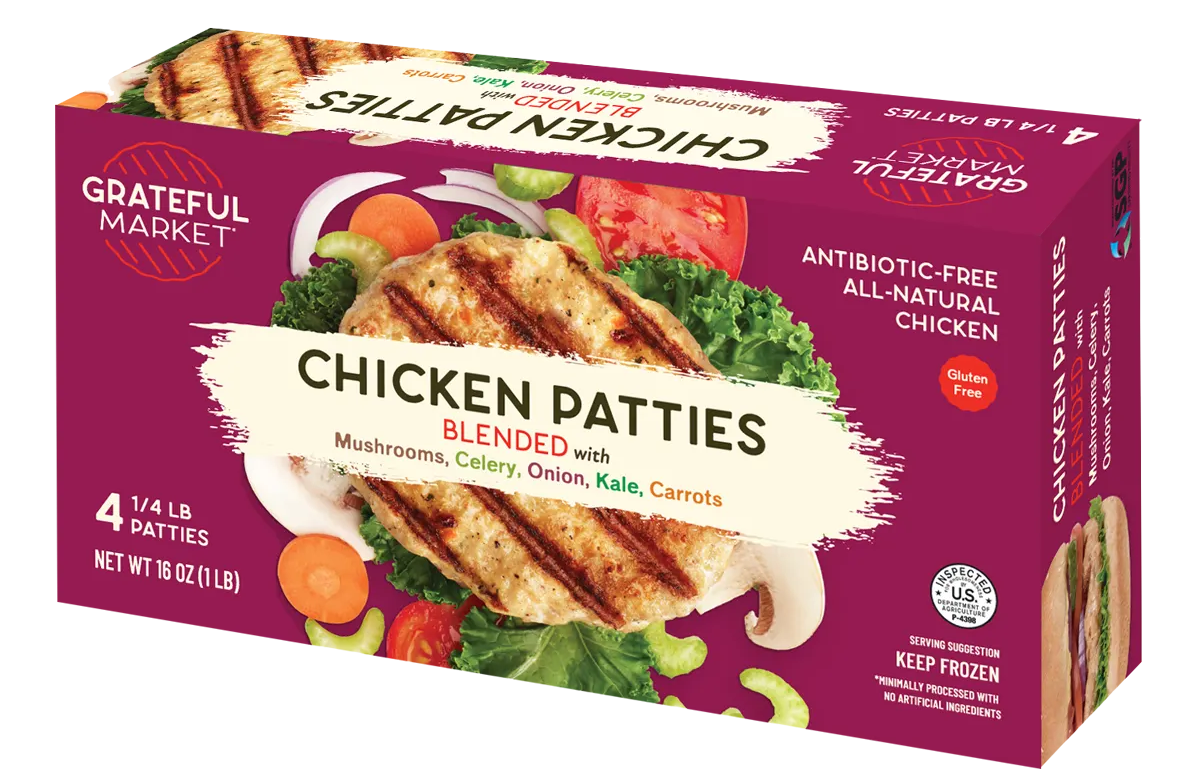 CHICKEN PATTIES
BLENDED WITH GARDEN VEGGIES
Craving a new chicken pattie experience this summer? Check out our most popular product, the classic Chicken Pattie! Blended with a variety of delicious garden veggies including Kale, Carrots and Celery, our chicken pattie is bursting with veggies in every bite!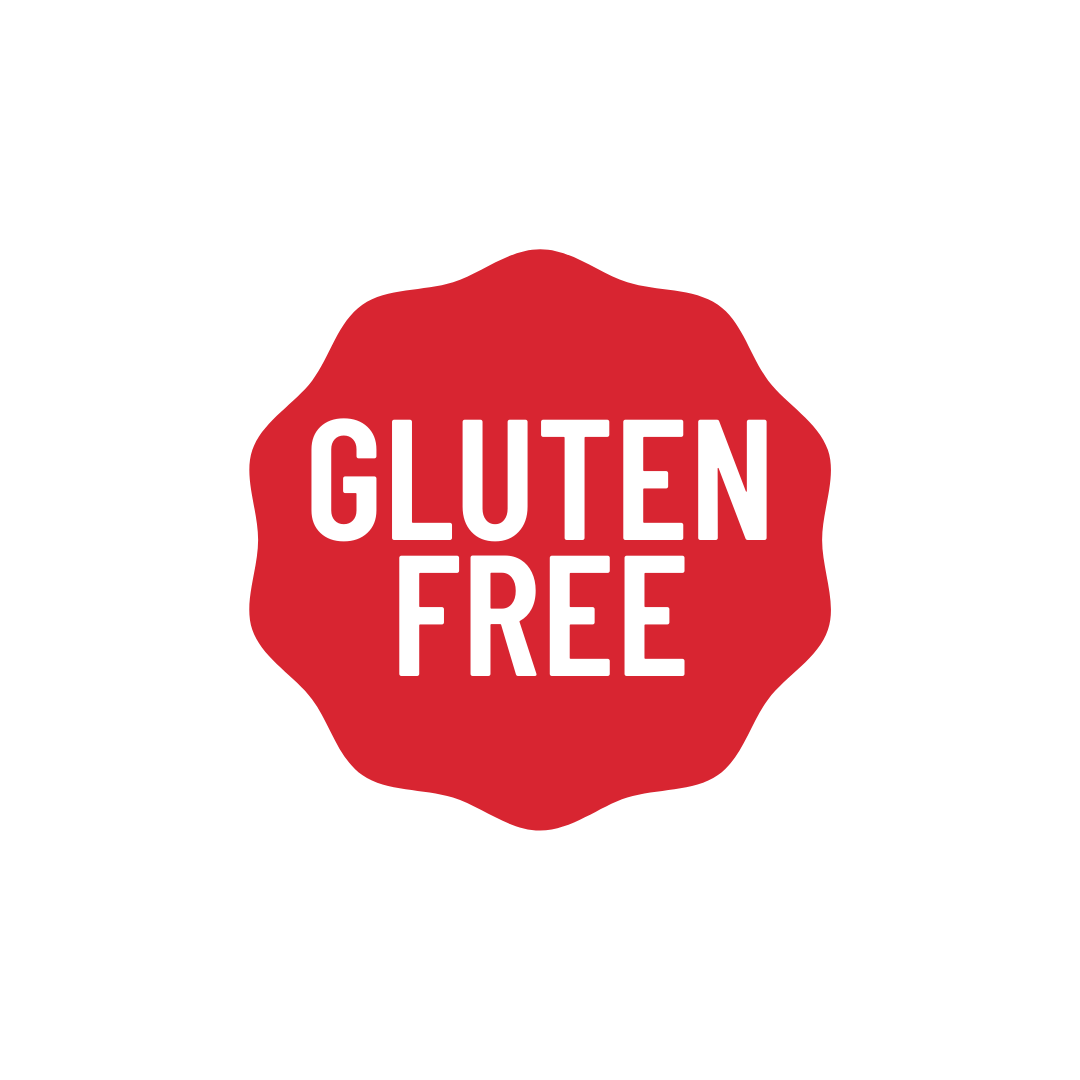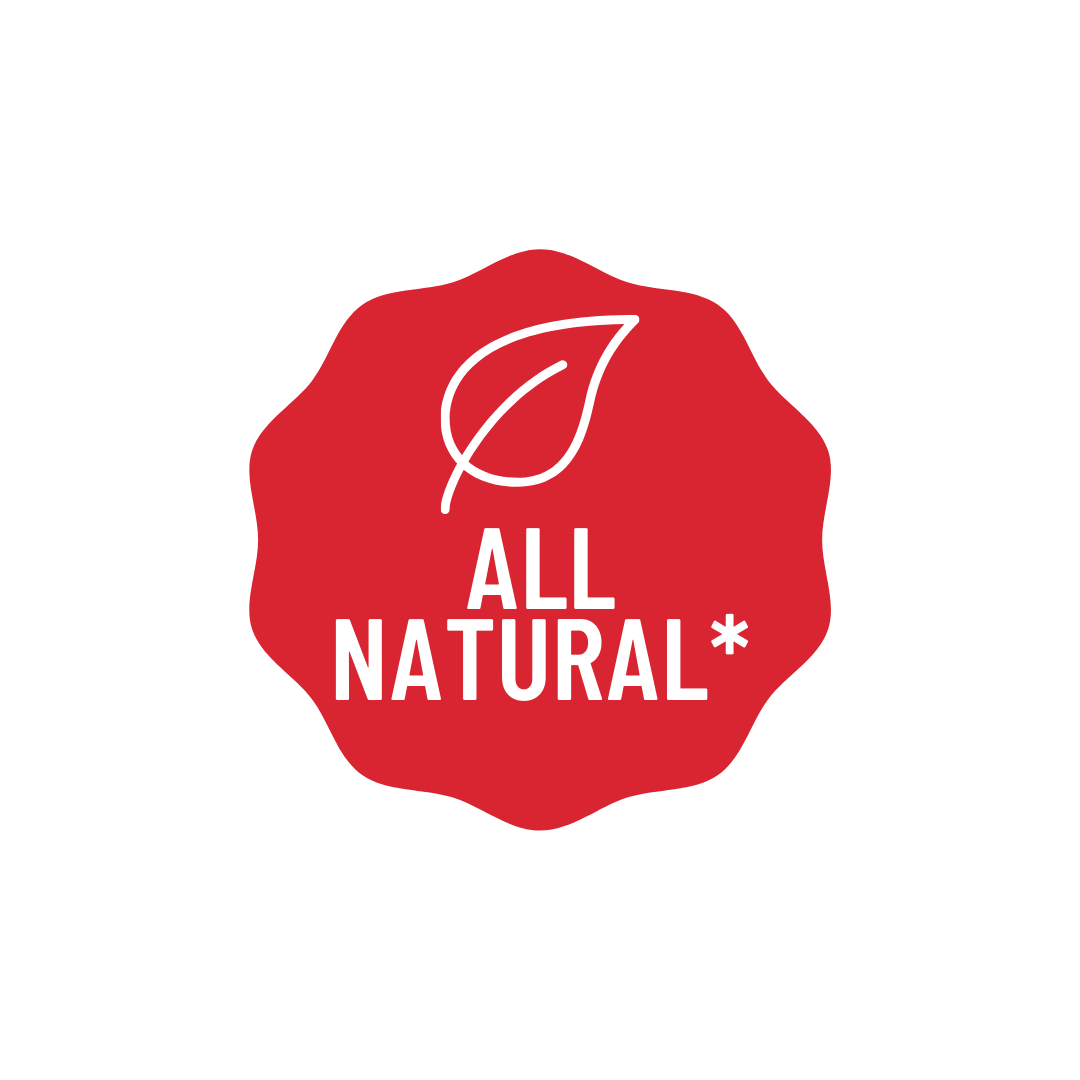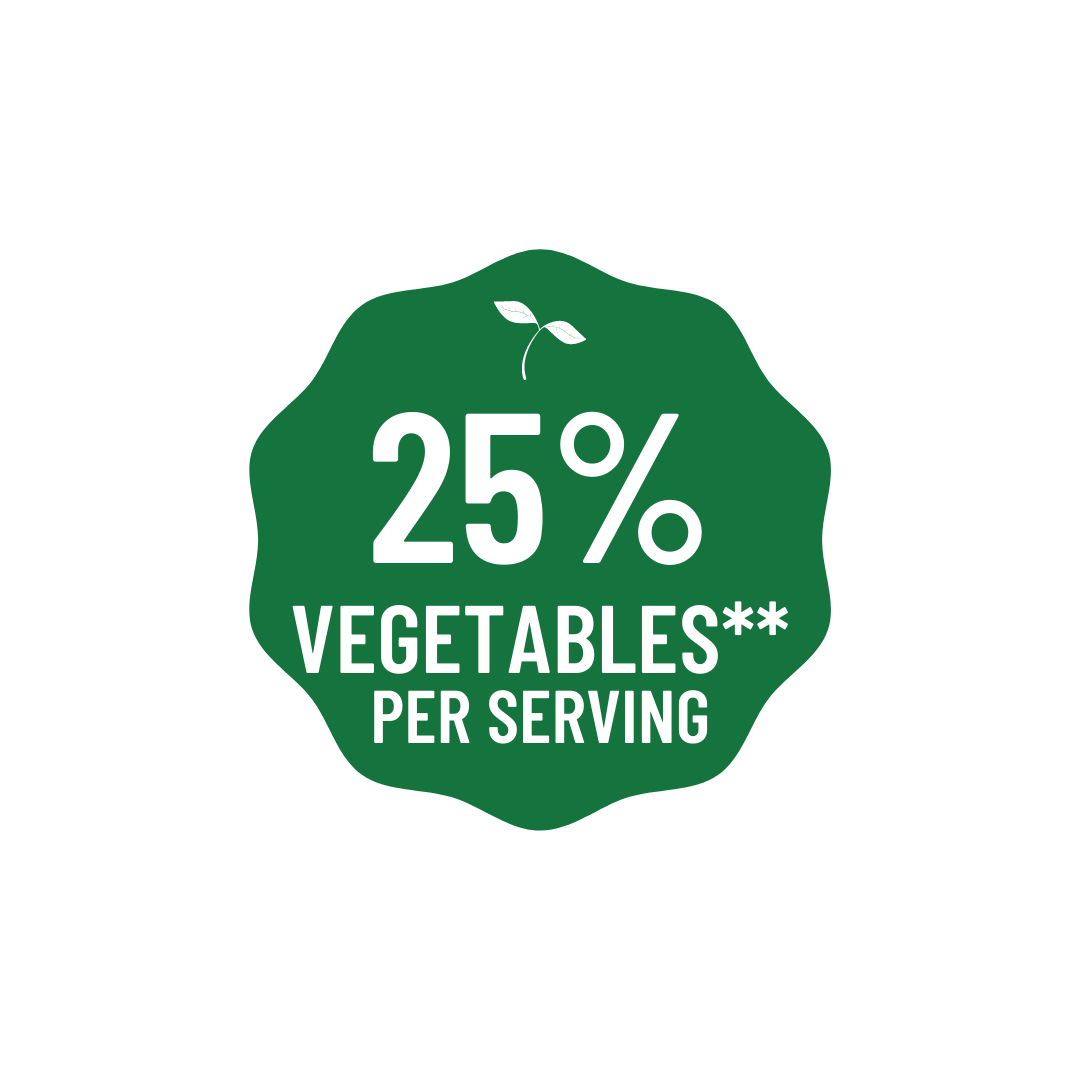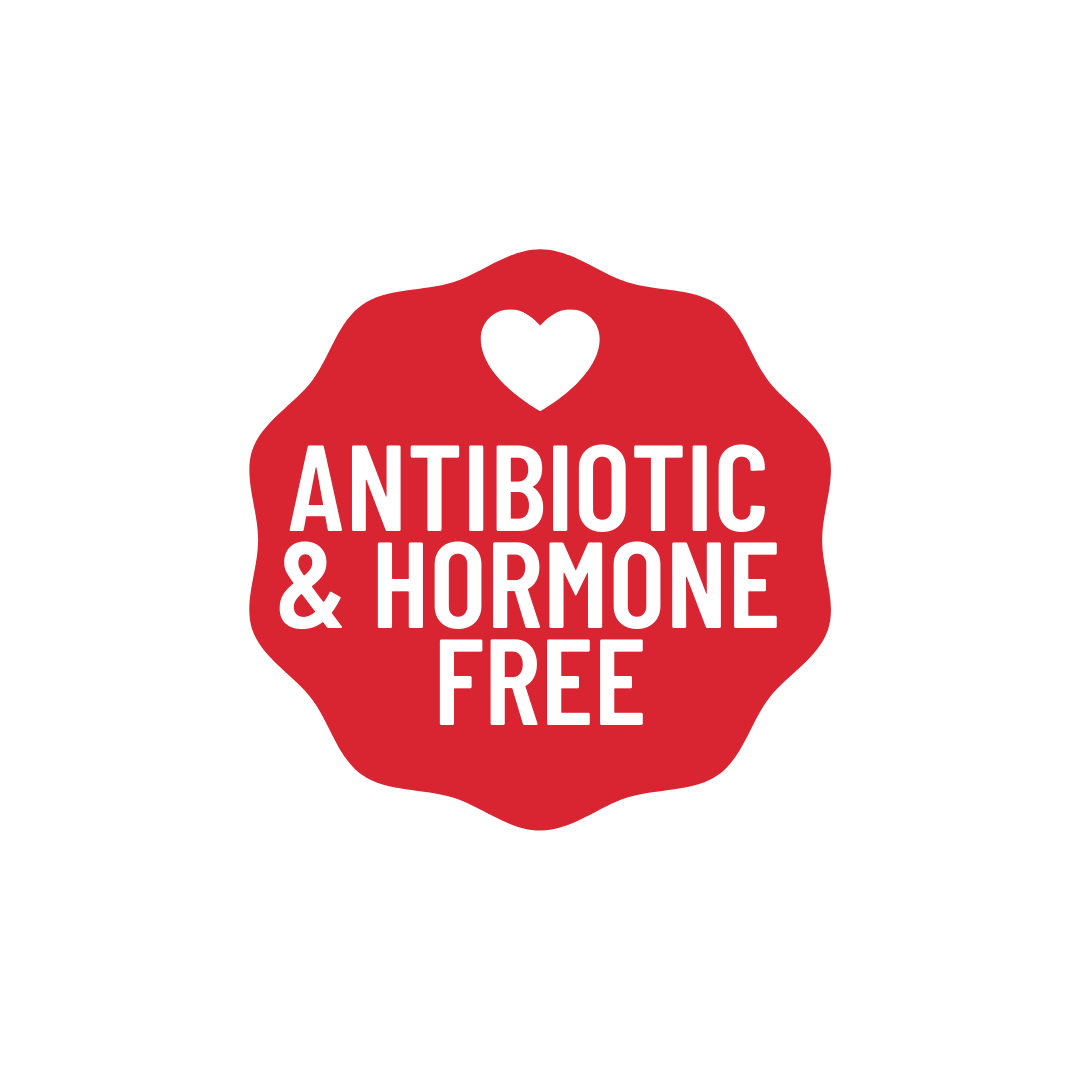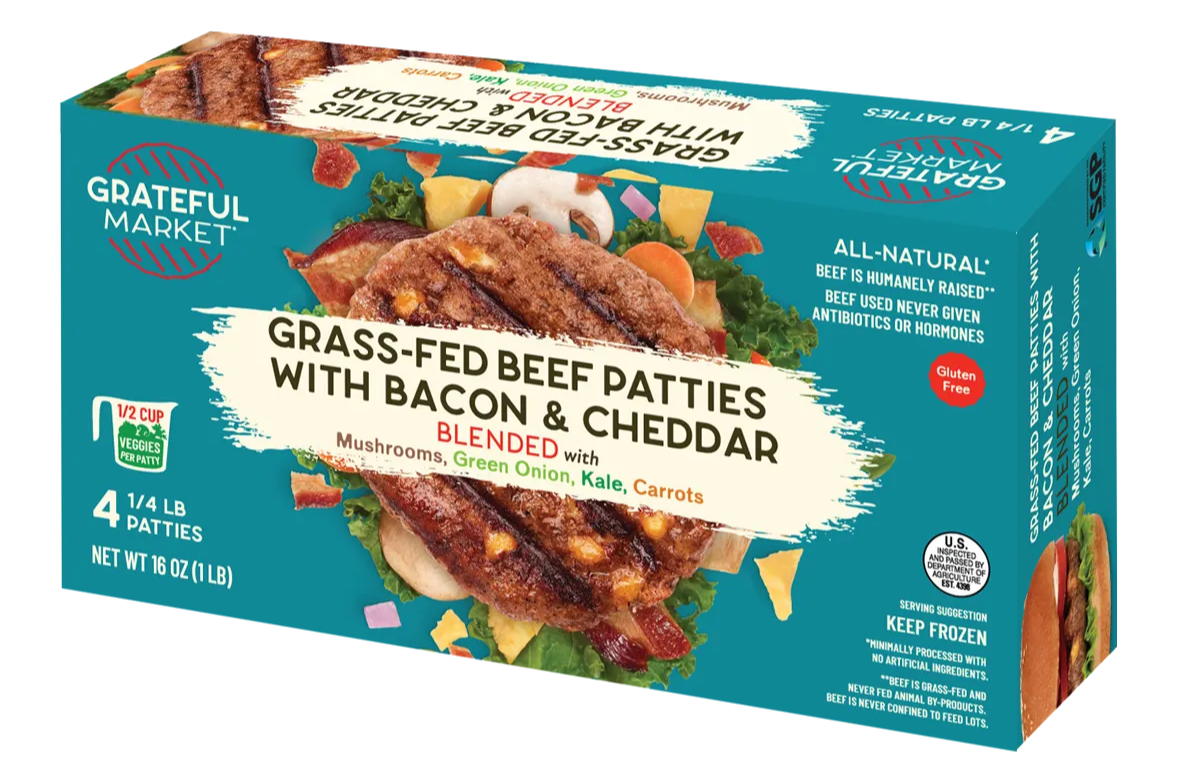 GRASS FED
BACON & CHEDDAR PATTIES
Everyone loves Bacon & Cheddar Cheese right? Well its time to try our take on the American Classic! Grass Fed Beef blended with garden veggies, hickory smoked bacon and creamy cheddar cheese. It's the perfect option to satisfy your tastebuds without sacrificing your waist line!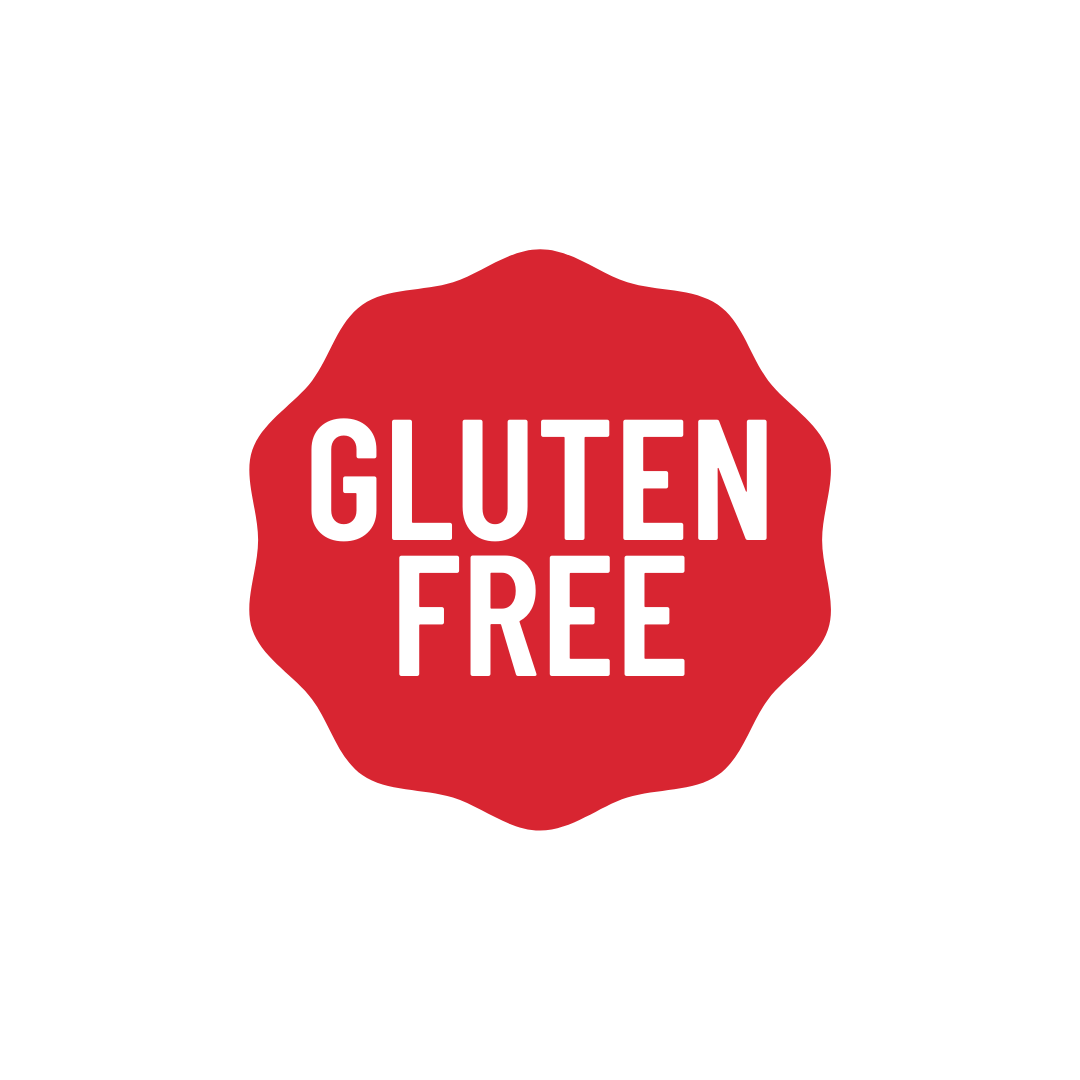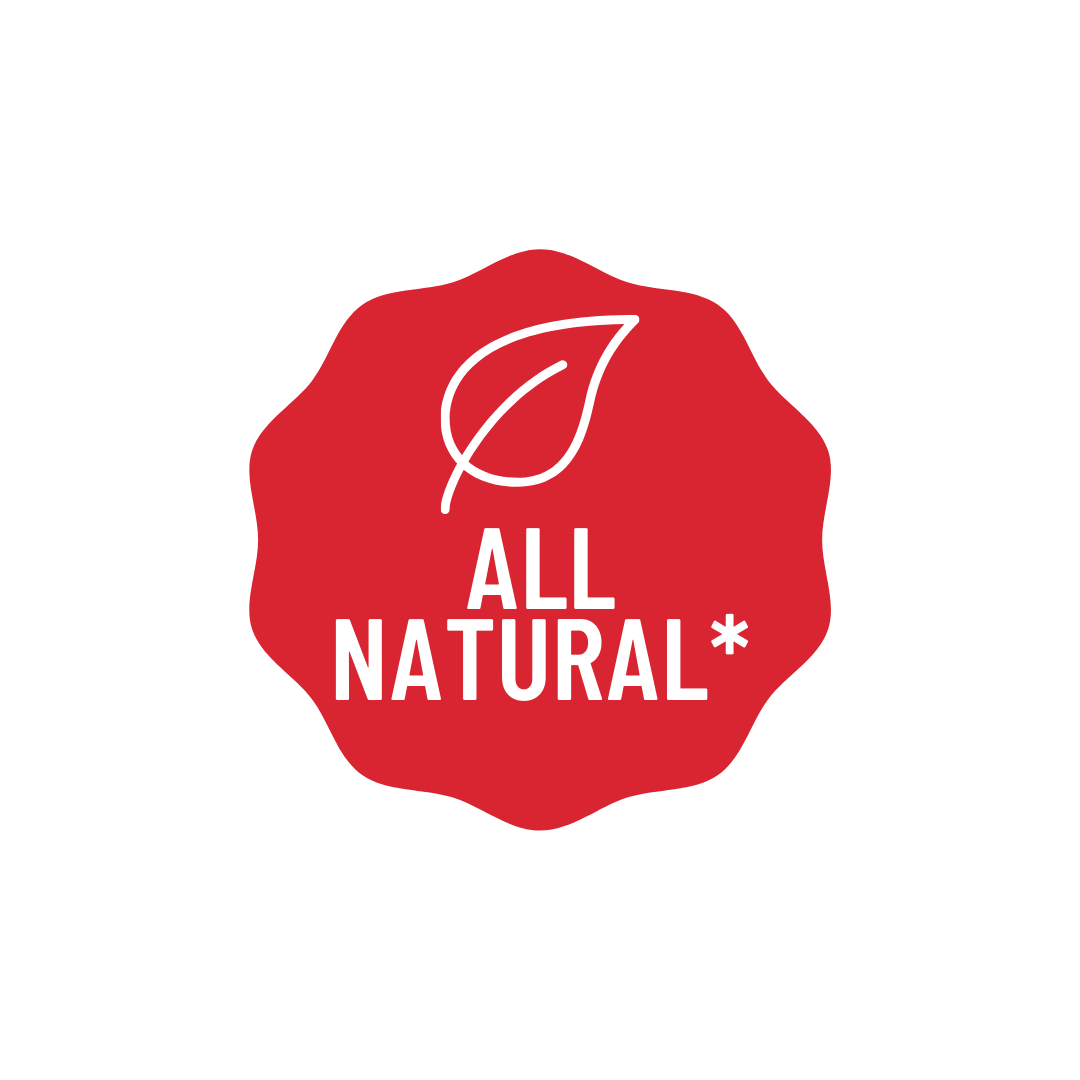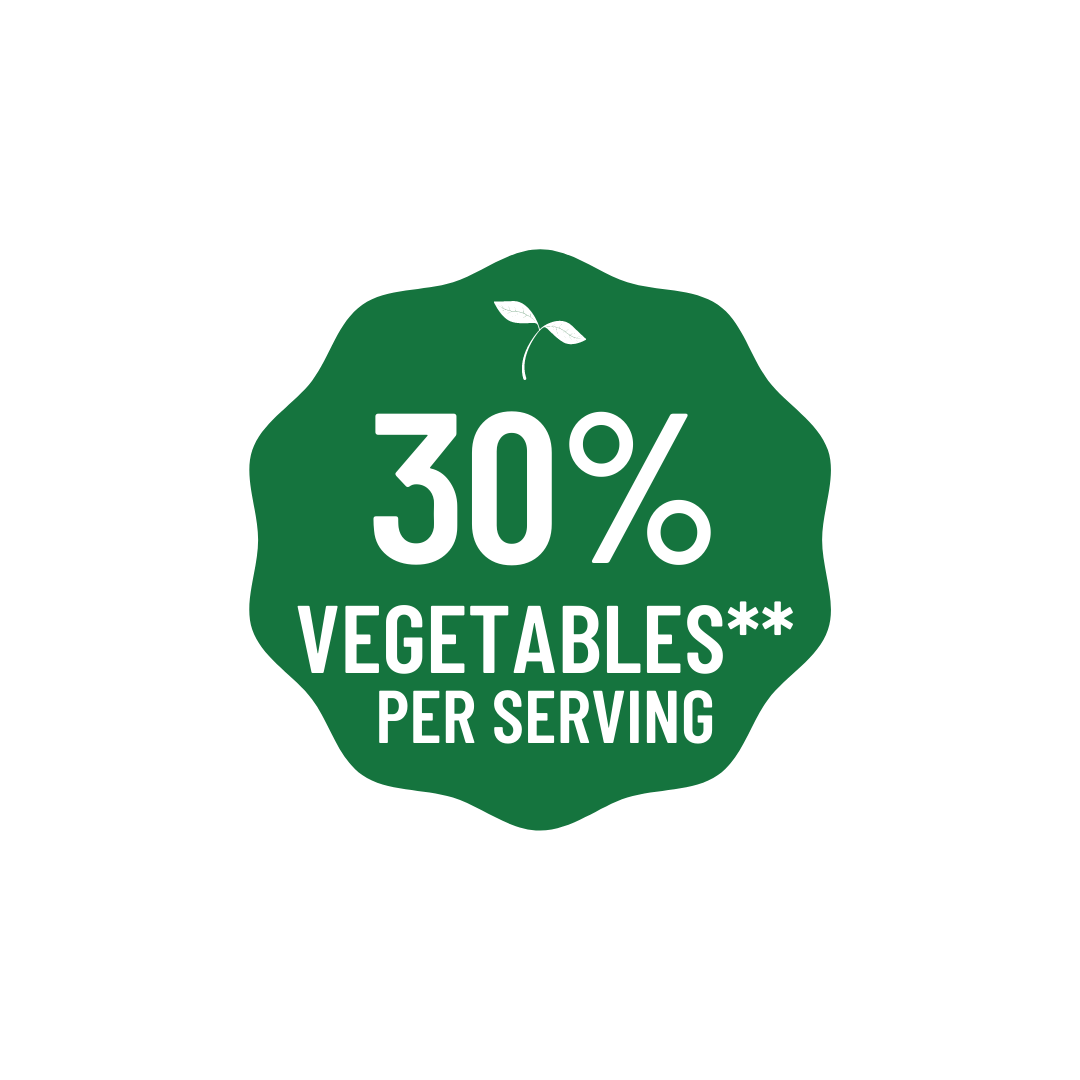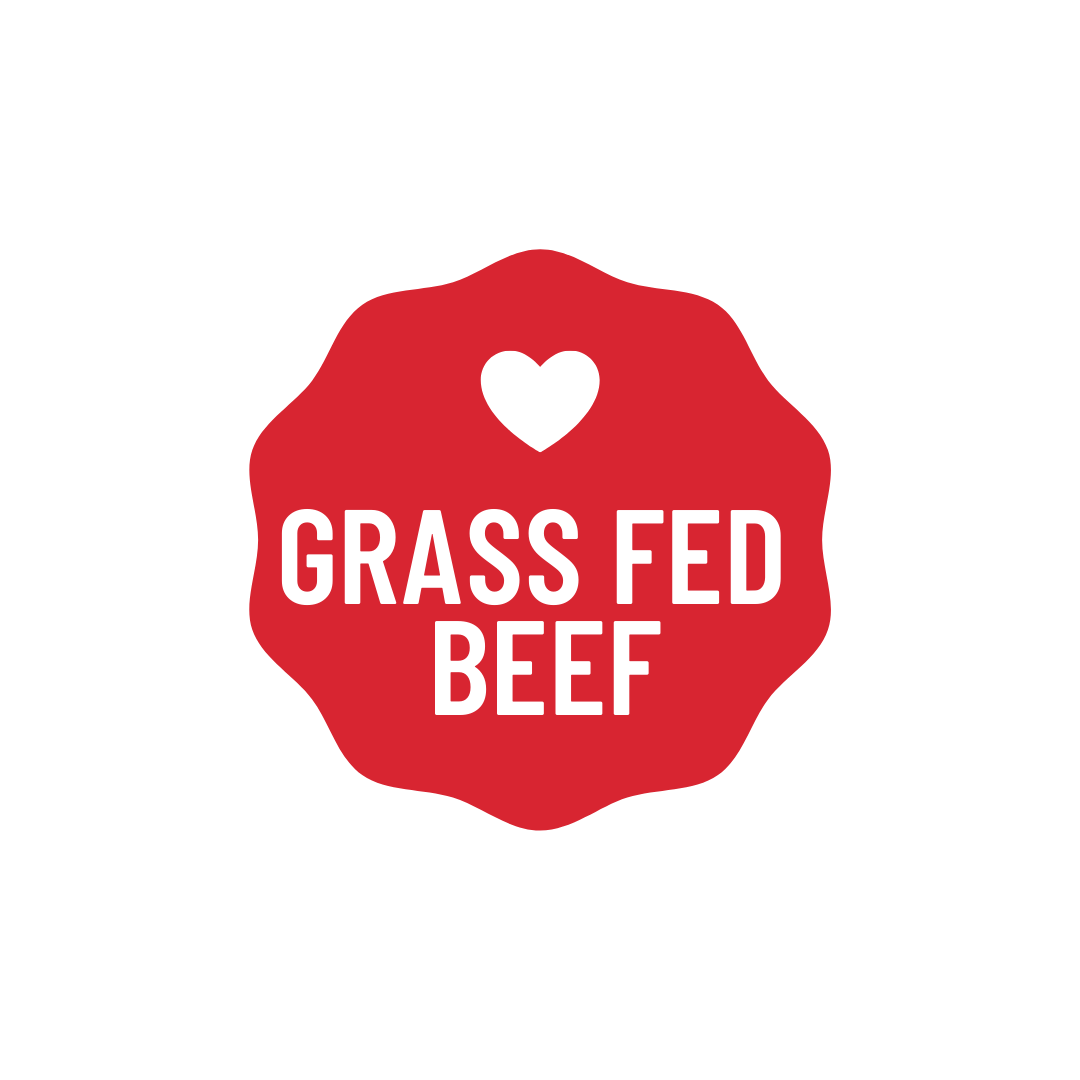 Looking for a gluten and allergen free meatball that is low in sodium? Our Grass Fed Beef Meatballs have no fillers, no allergens and are packed with vegetables. Perfect for a traditional spagetti and meatball dinner or for a grain bowl! These meatballs are versatile and delicious, ready for your creative recipes!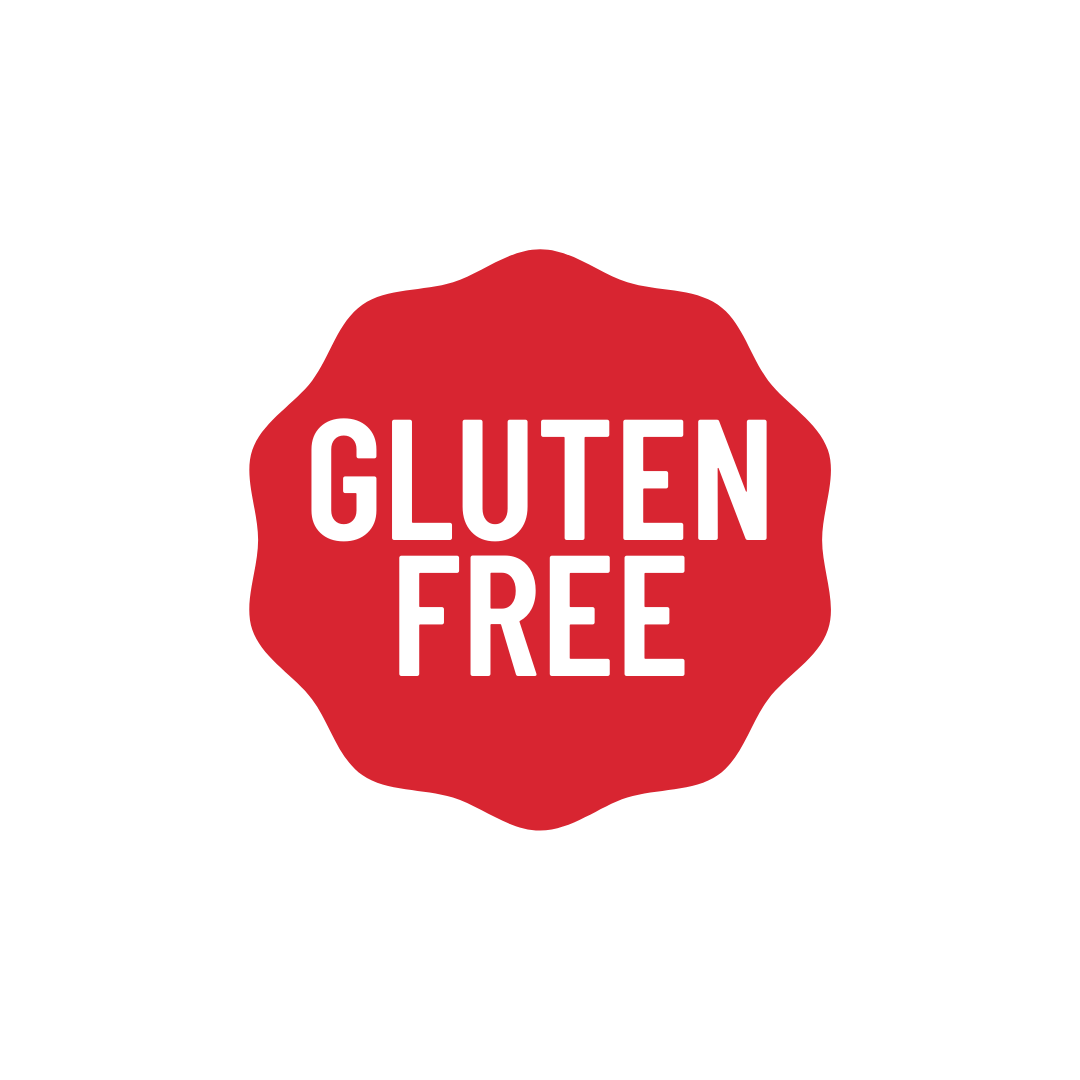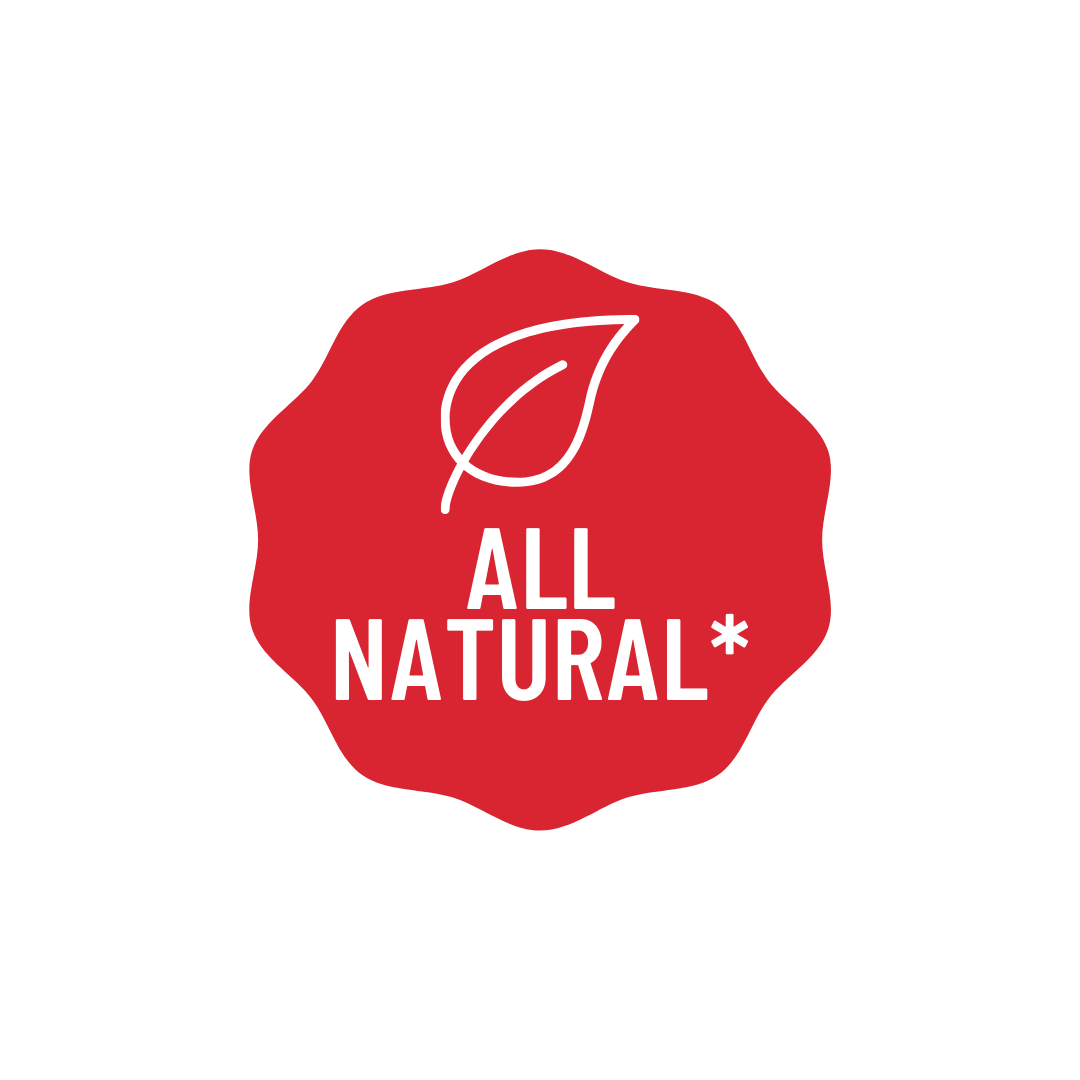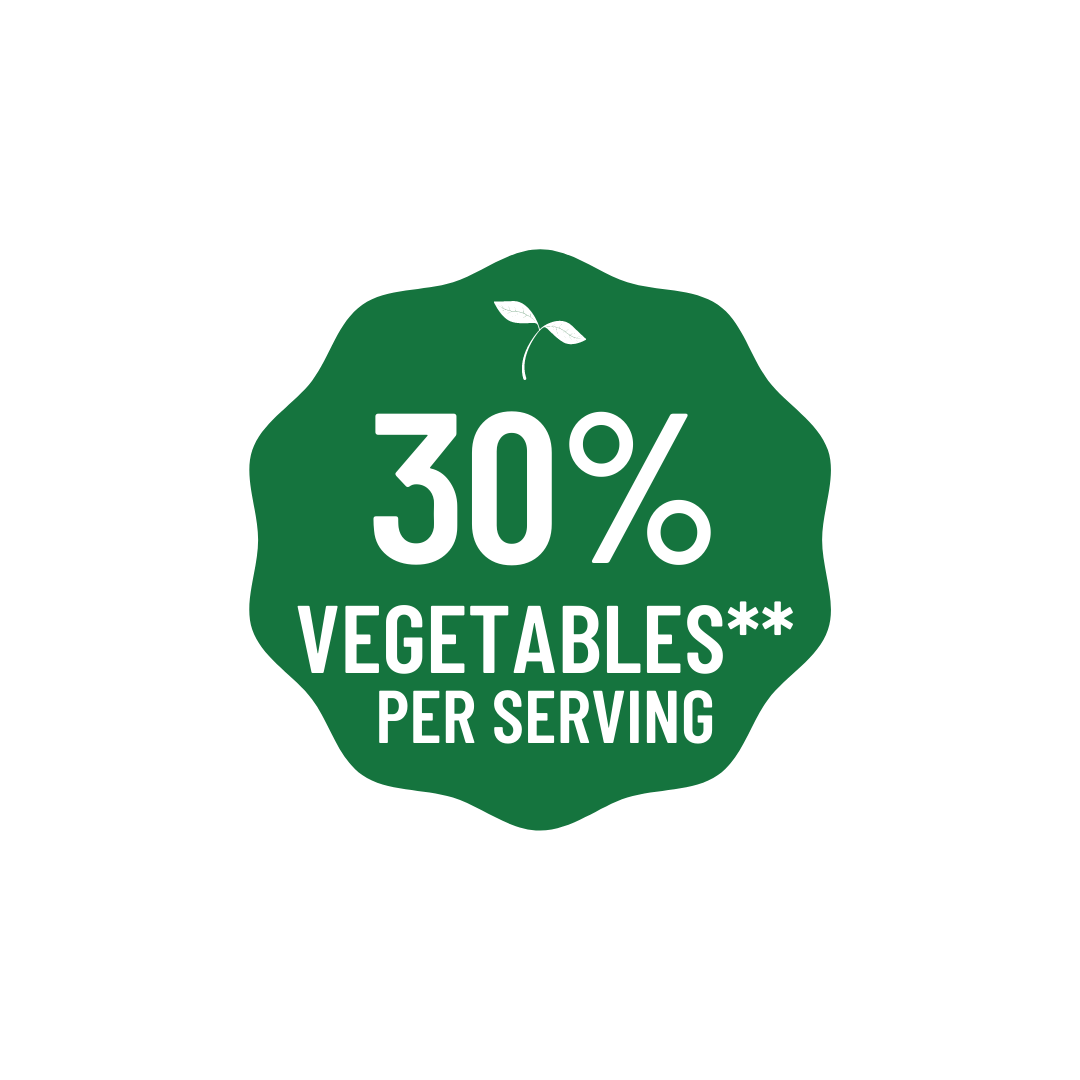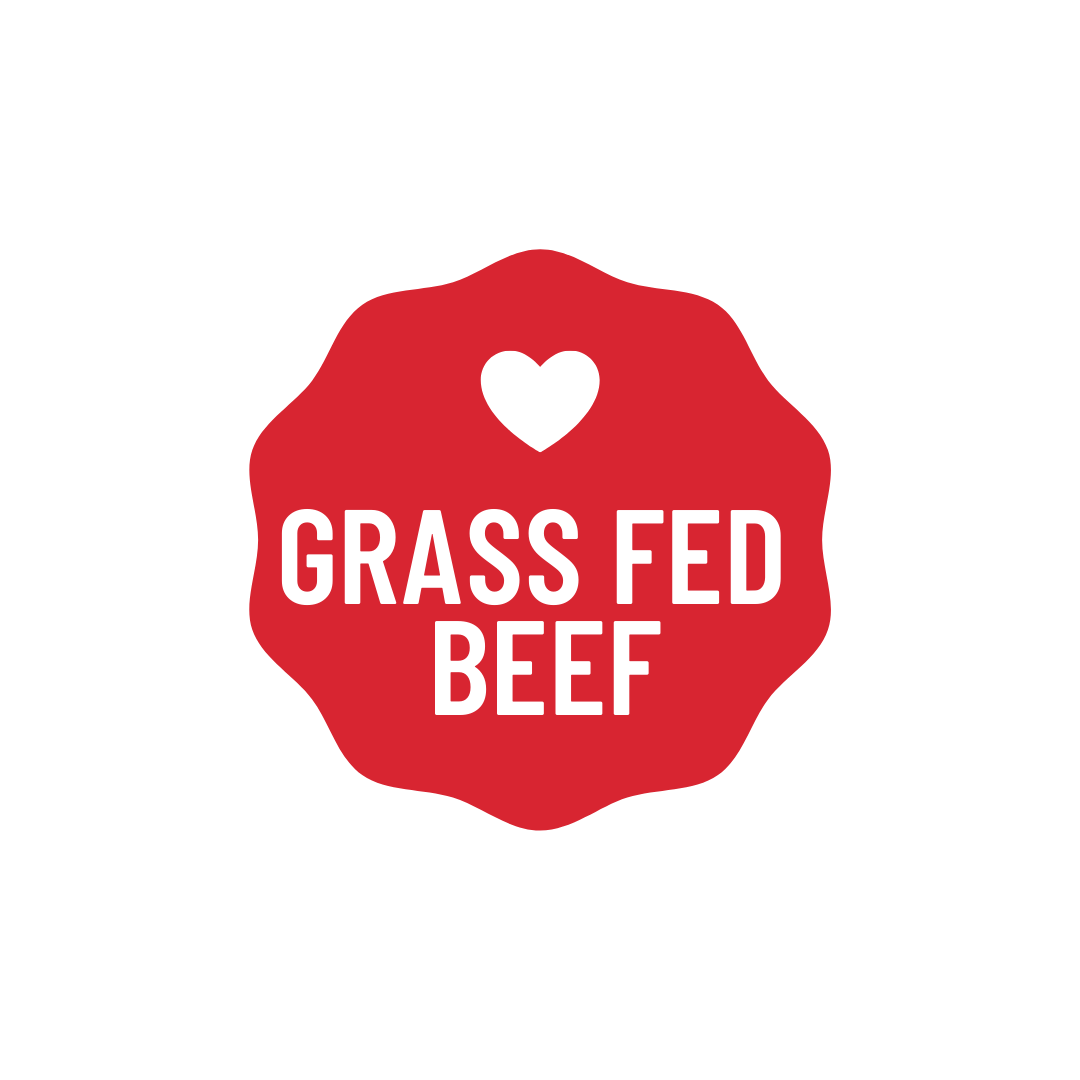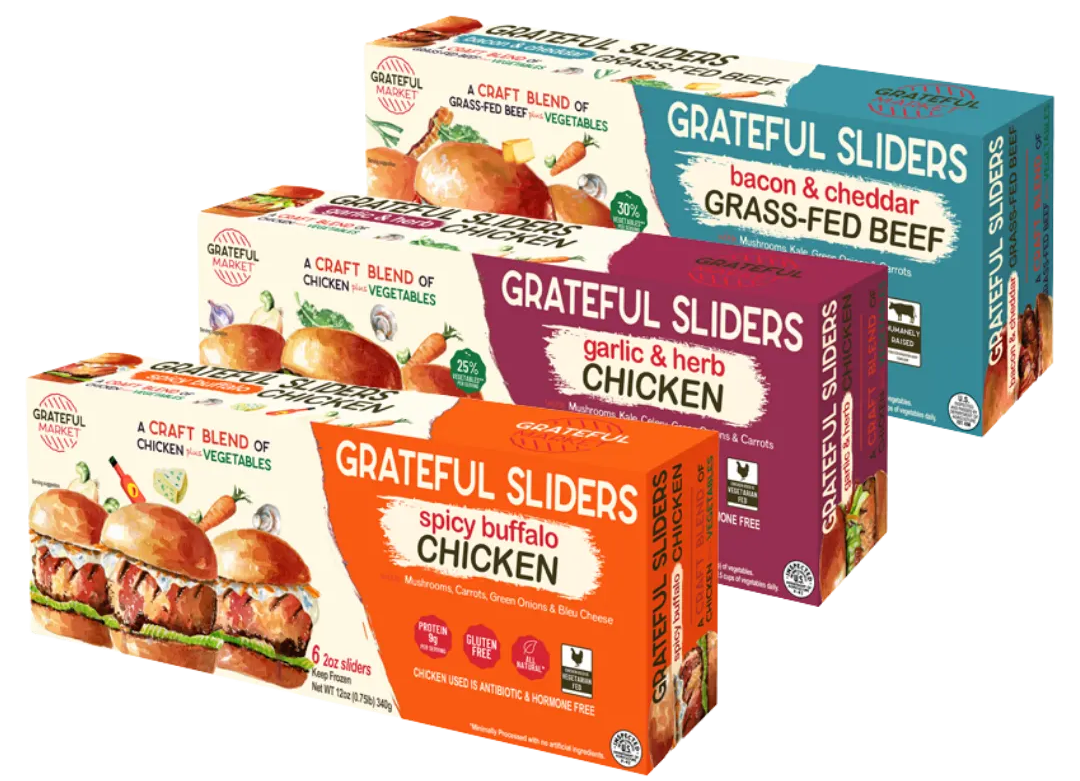 Our newest product on the market, Grateful Sliders offer something new and exciting for your summer cookout or weekday meals. Easy to cook, convenient, and packed full of flavor, Grateful Sliders are a crowd pleaser and an easy way to get veggies in to your kids mouths! Now available in three flavors, BACON & CHEDDAR, GARLIC & HERB CHICKEN and SPICY BUFFALO CHICKEN!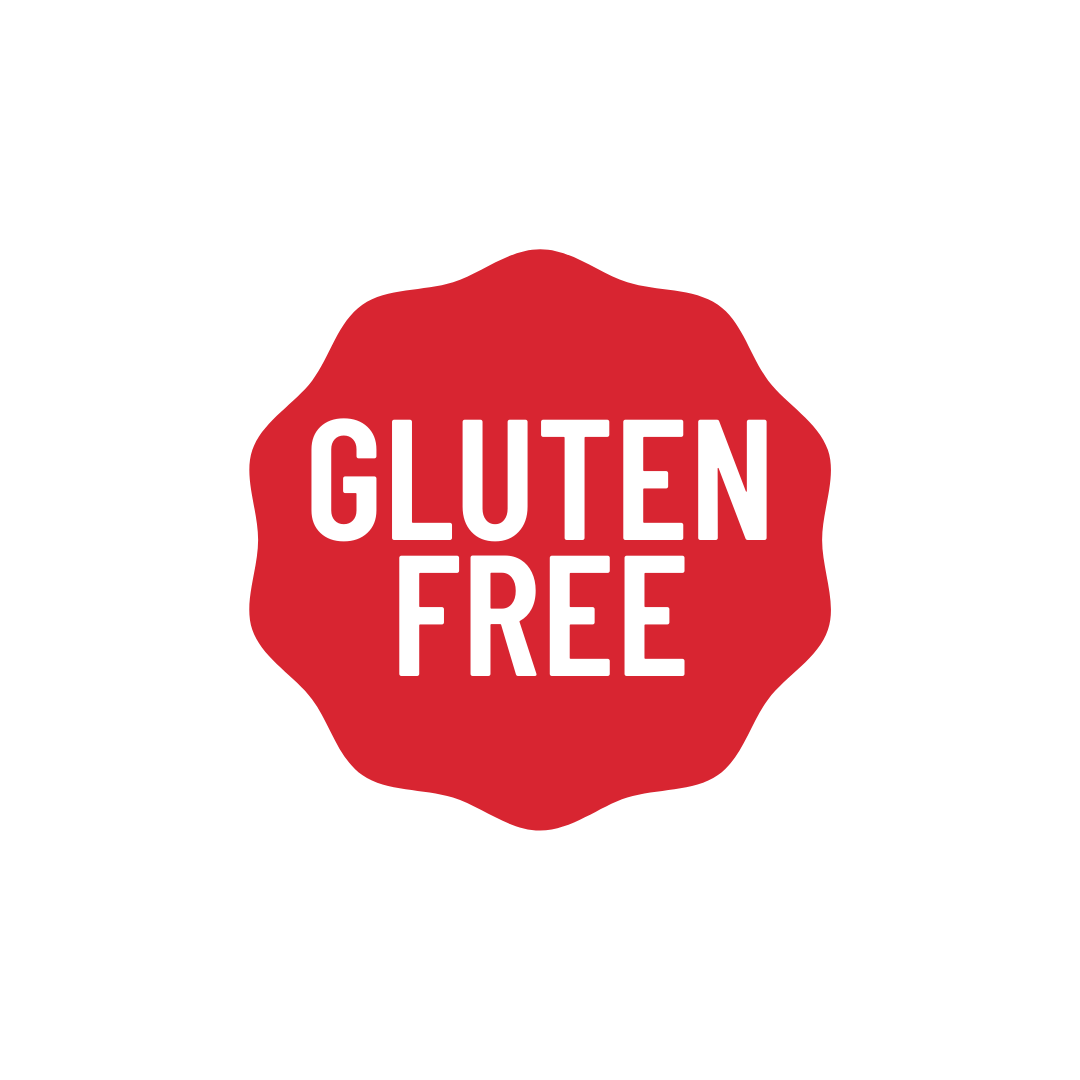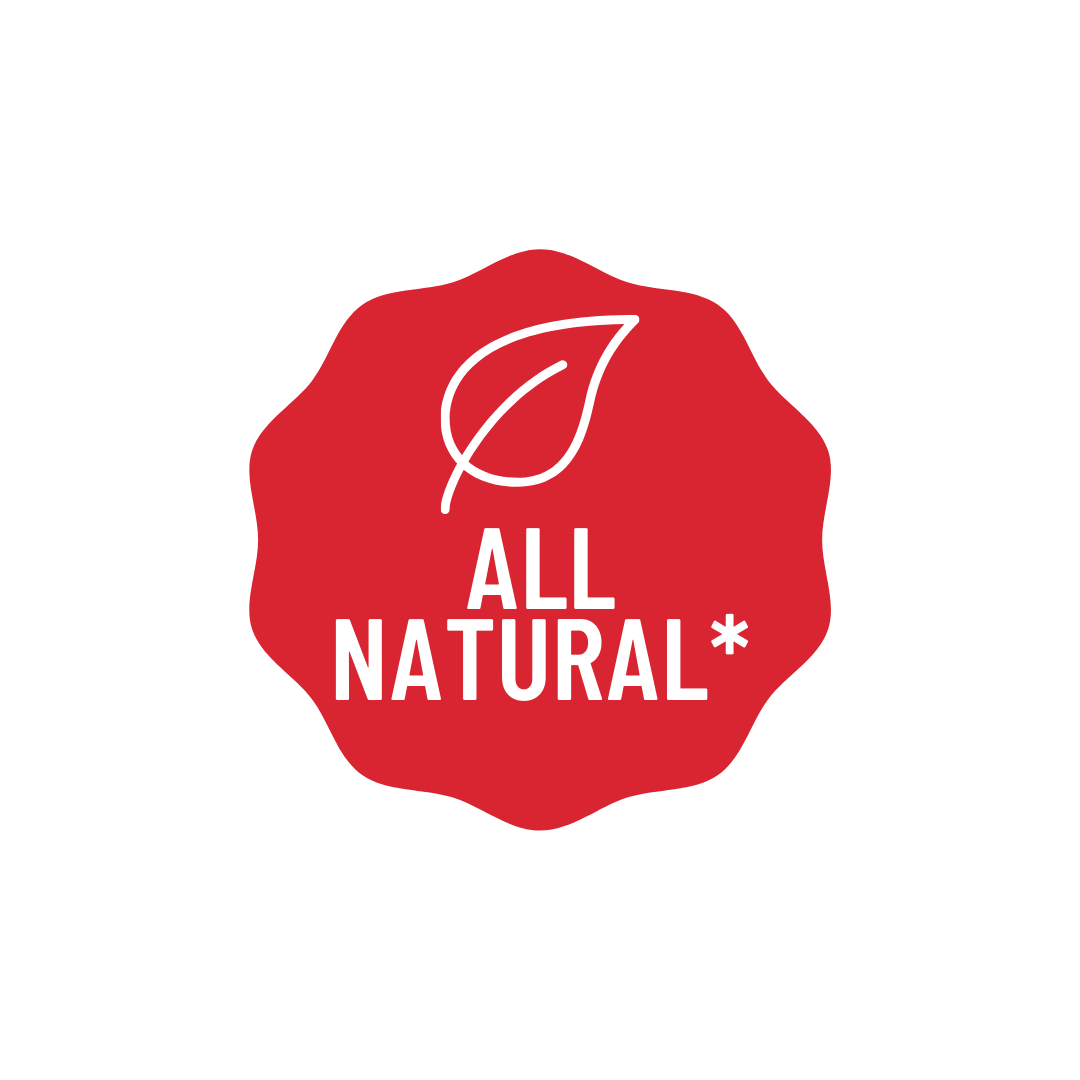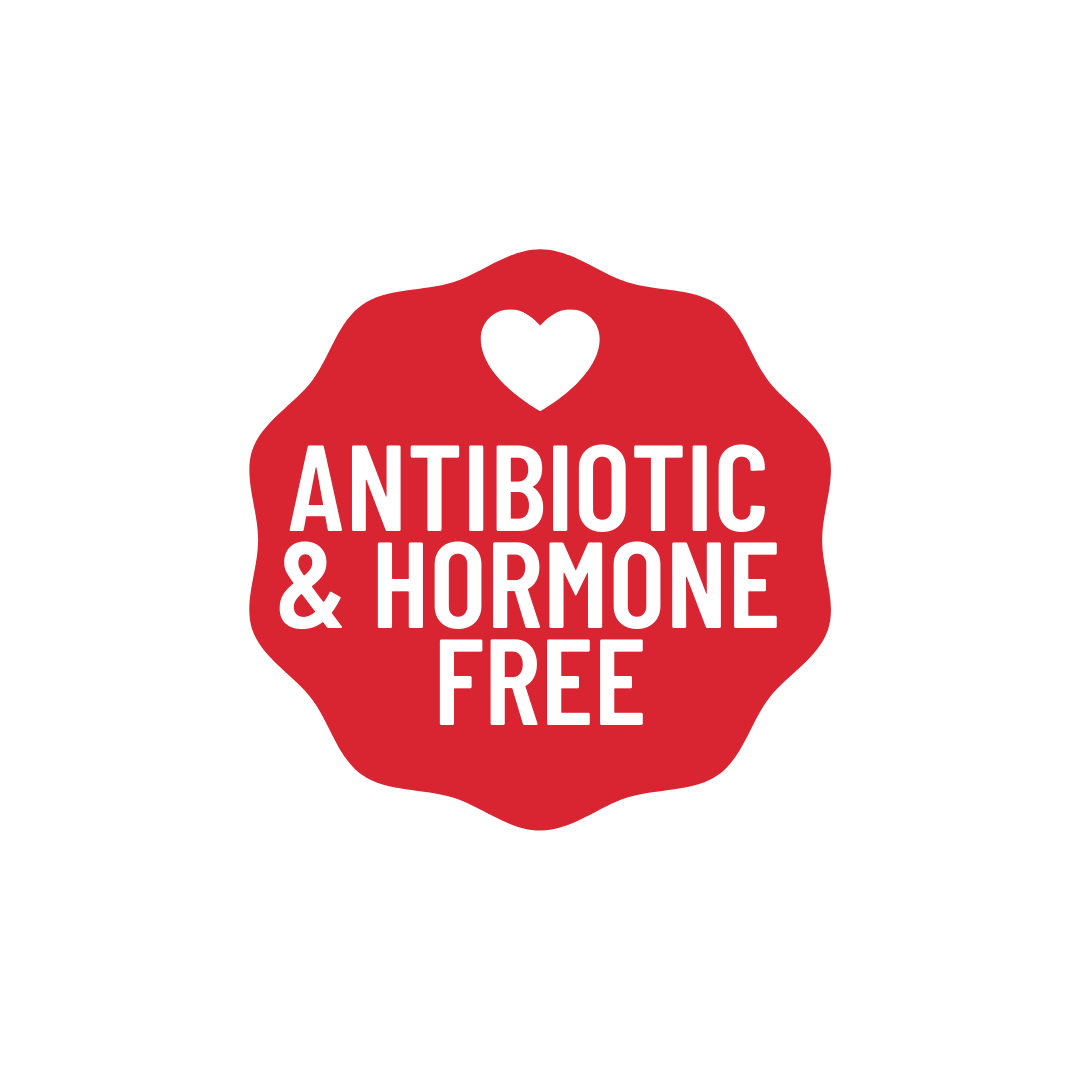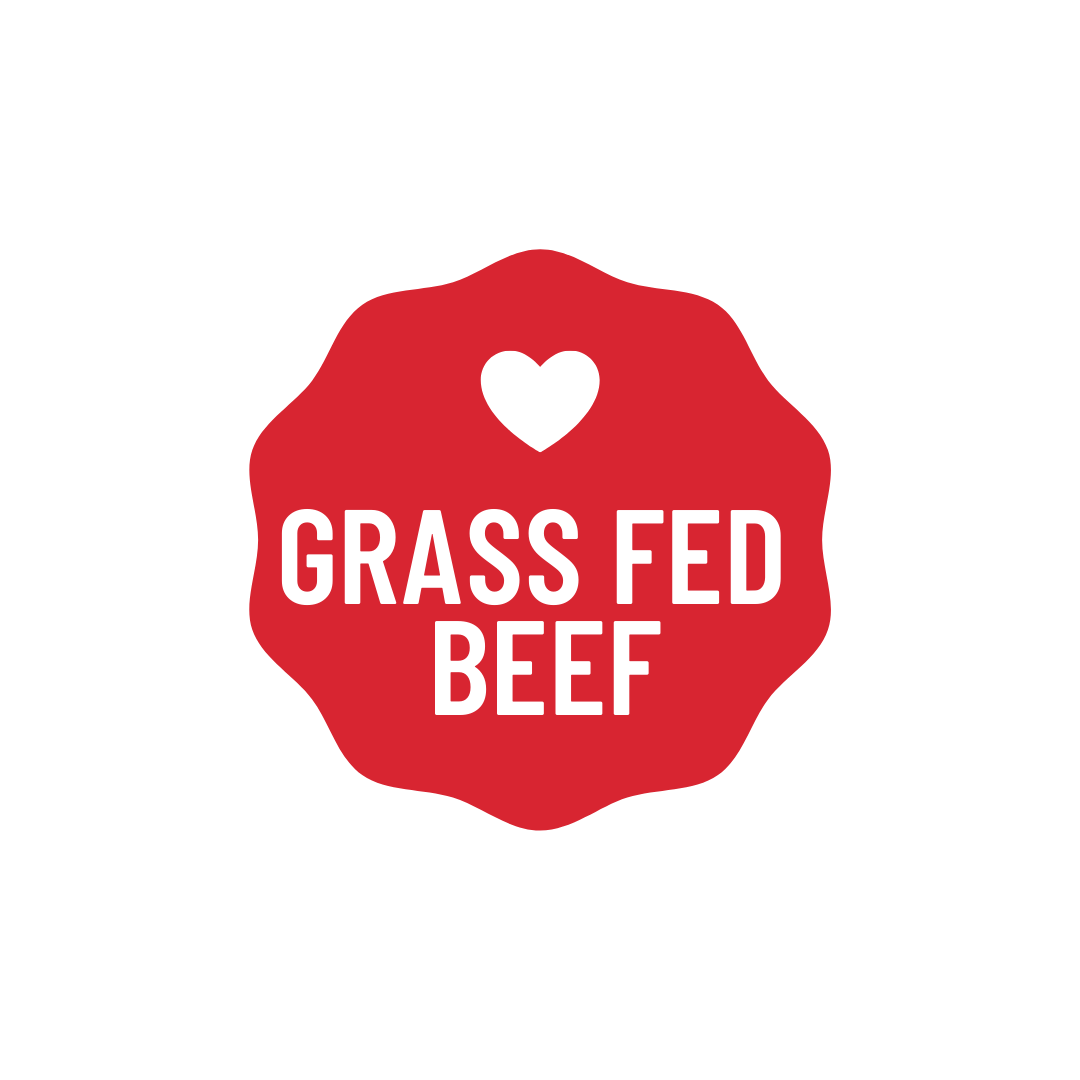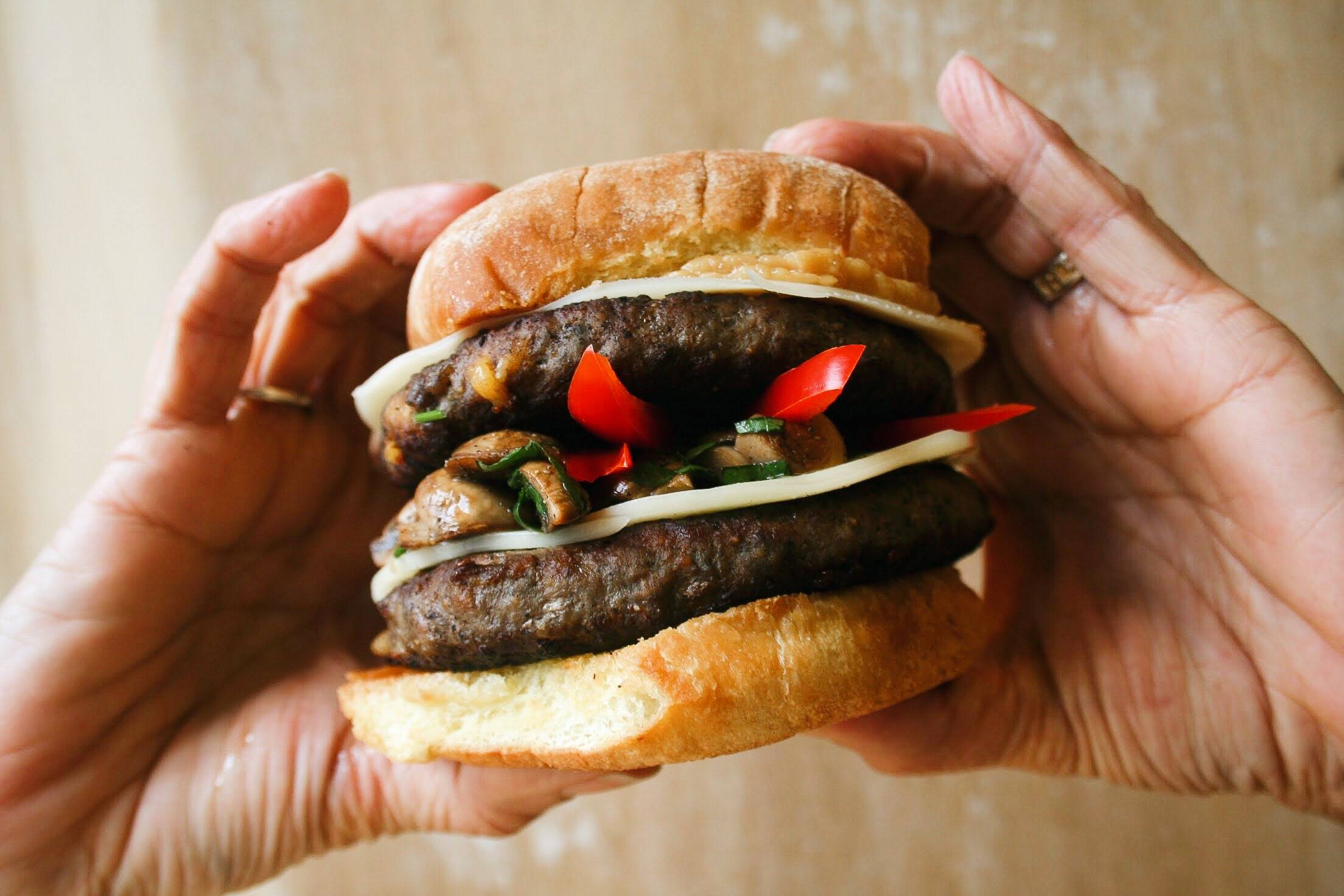 Our Fans love to #eatgrateful...
3 Original Grateful Burger
1 Jar of your favorite tomato sauce!
1 Box of your favorite pasta!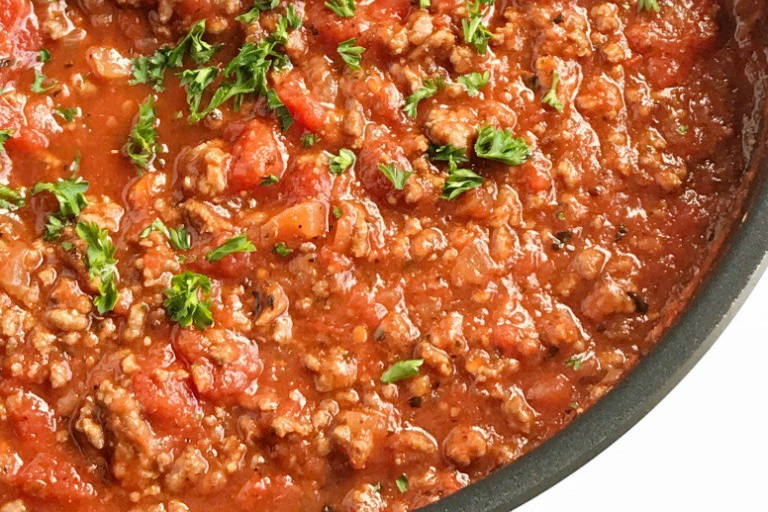 Taco
1 Grateful Chicken Burger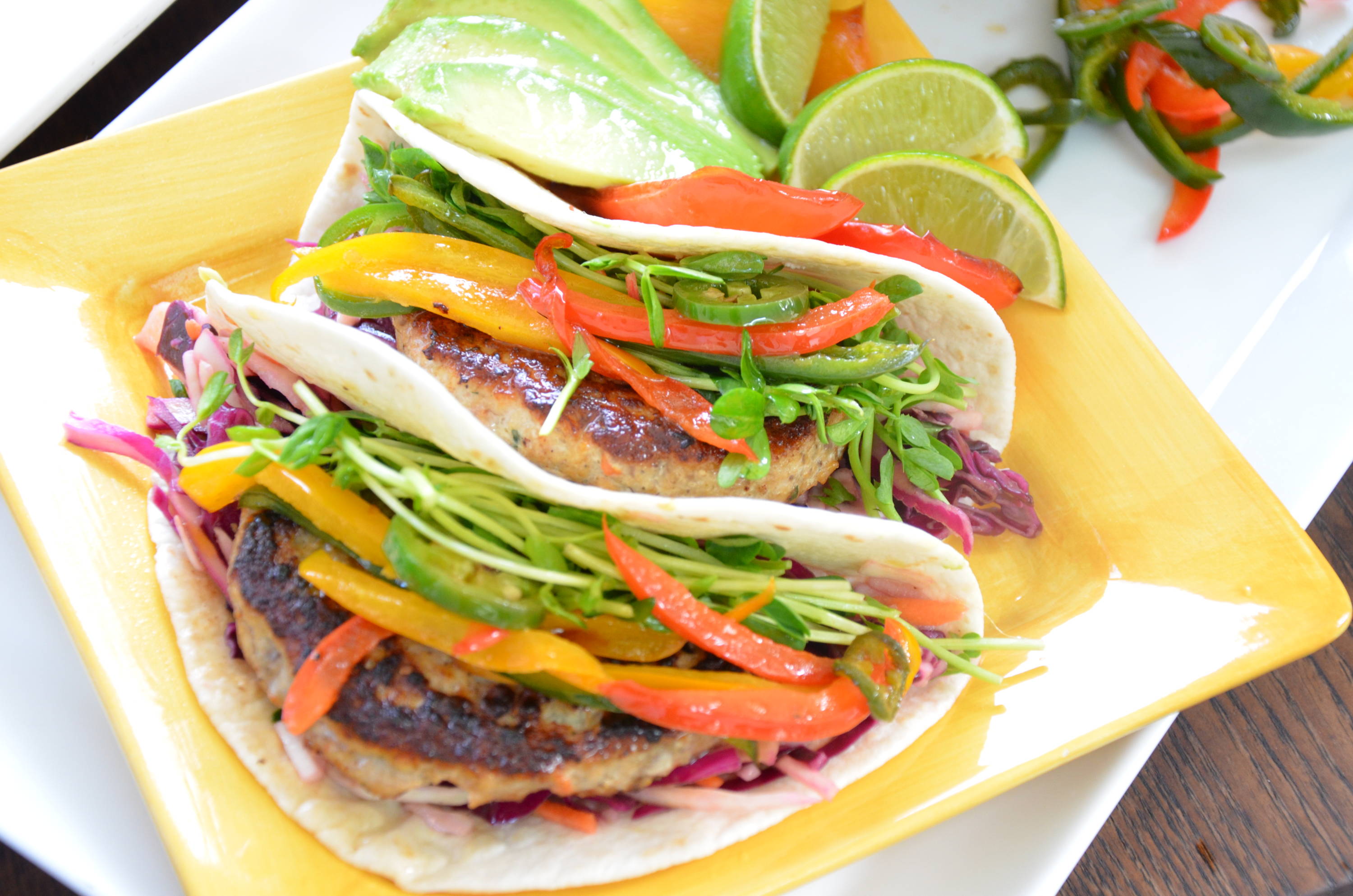 GRATEFUL CHICKEN SALAD BOWL
Bowl
1 -2 Grateful Chicken Burgers
Hot Sauce of your choice!