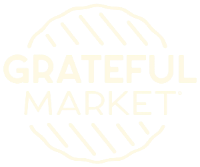 Meat + Veggies
Real Food. Real Burgers.

NEW PRODUCTS - GRATEFUL SLIDER KITS


What are Grateful Burgers?
Blended Burgers! We blend high quality meat with an assortment of fresh vegetables to create FLAVORFUL, HEALTHY and ENVIRONMENTALLY CONSCIENCE burgers!
Grateful Burger uses only the highest quality ingredients, such as Grass-Fed beef and all natural vegetables. Our burgers are bursting with natural flavor!
---
These burgers can go in anything! Any recipe that you use ground beef, chicken or turkey for, you can substitute Grateful Burgers!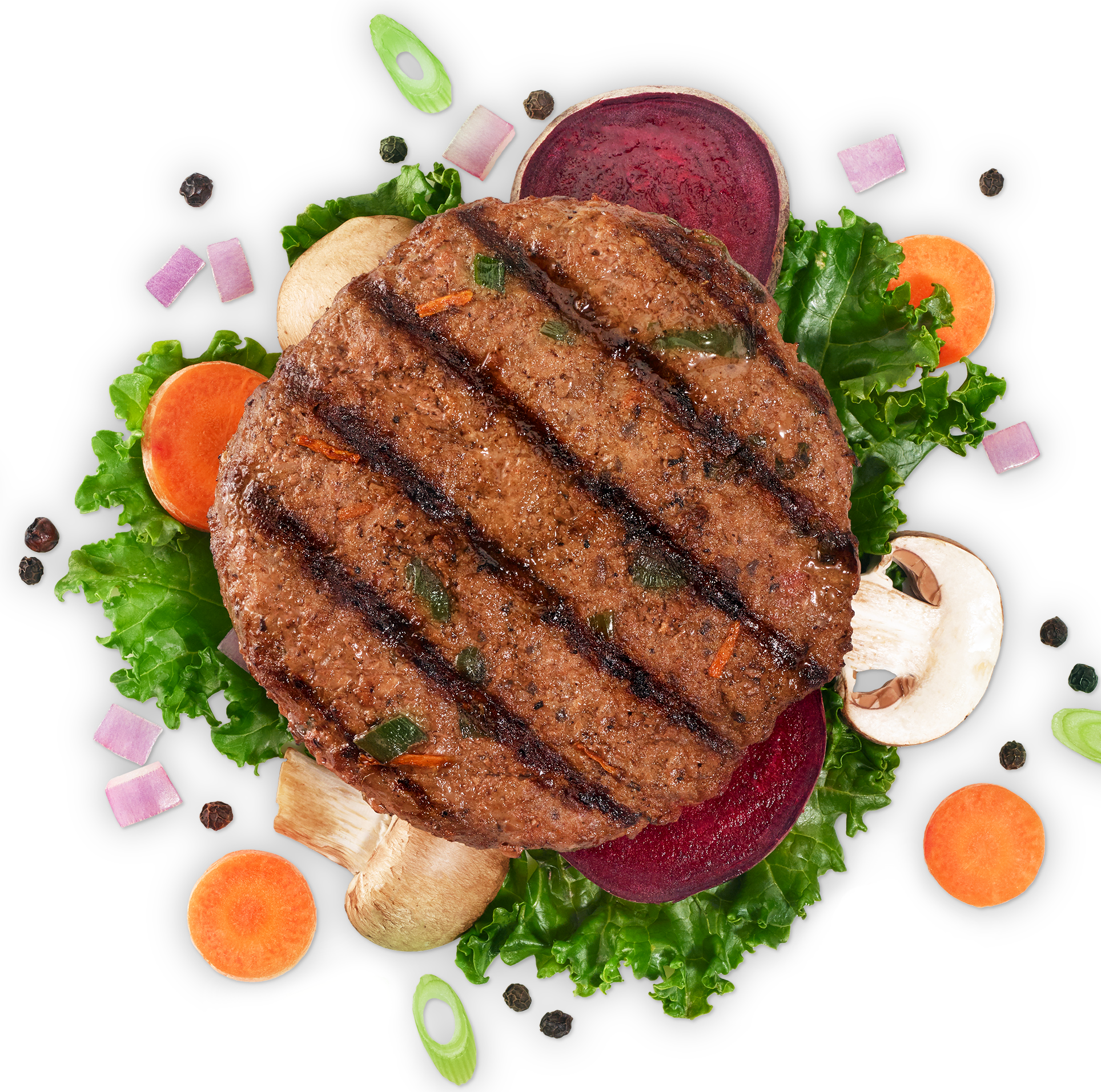 Less meat more veggies means our burgers are lower in fats, carbs, cholesterol, sodium and higher in essential nutrients and vitamins!
---
Less meat in our burger is better for our environment. Did you know that each Grateful Burger can save 166 gallons of water!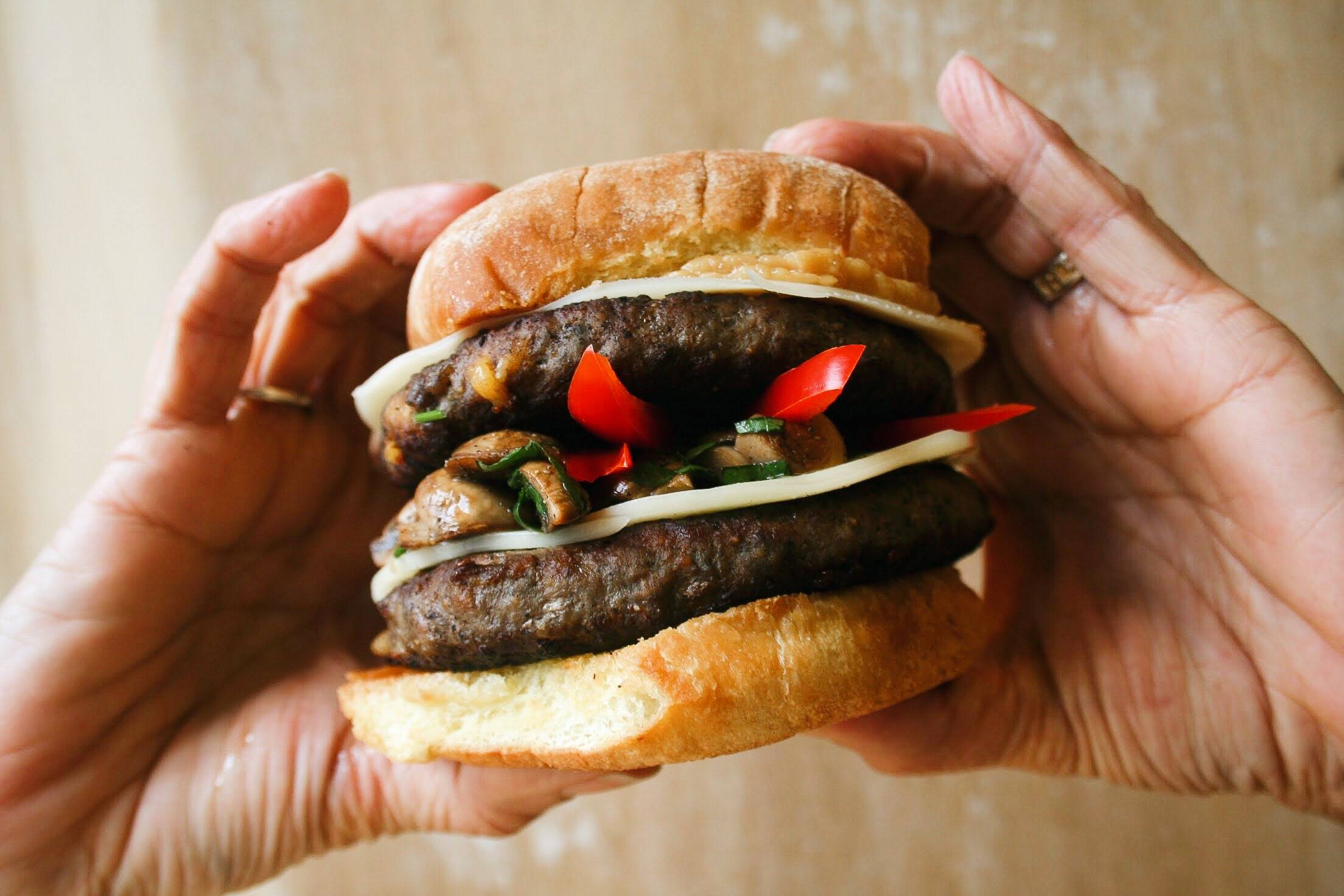 ---
Read what our customers are saying!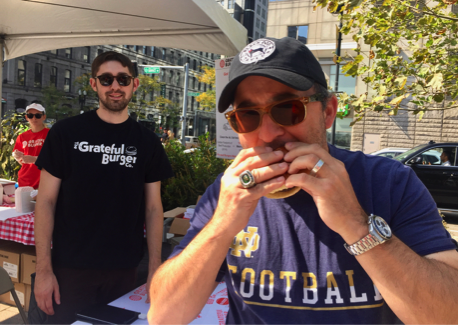 "To be honest with you I hate mushrooms but I wanted a burger. But I can't even taste the mushrooms! I love the consistency, and it's so moist – I love it!"
Roger Macdonald
Boston Local Food Fest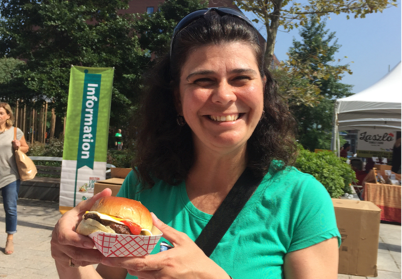 "I had a sample, then walked along to see the other vendors and couldn't stop thinking about it, so I came back to buy a whole burger. I love it!"
Holly from NY
Boston Local Food Fest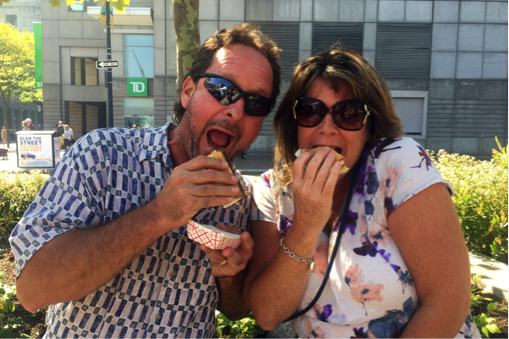 "These are wicked awesome – I'd eat this over a regular burger any day!"
Don & Linda from NH
Boston Local Food Fest
---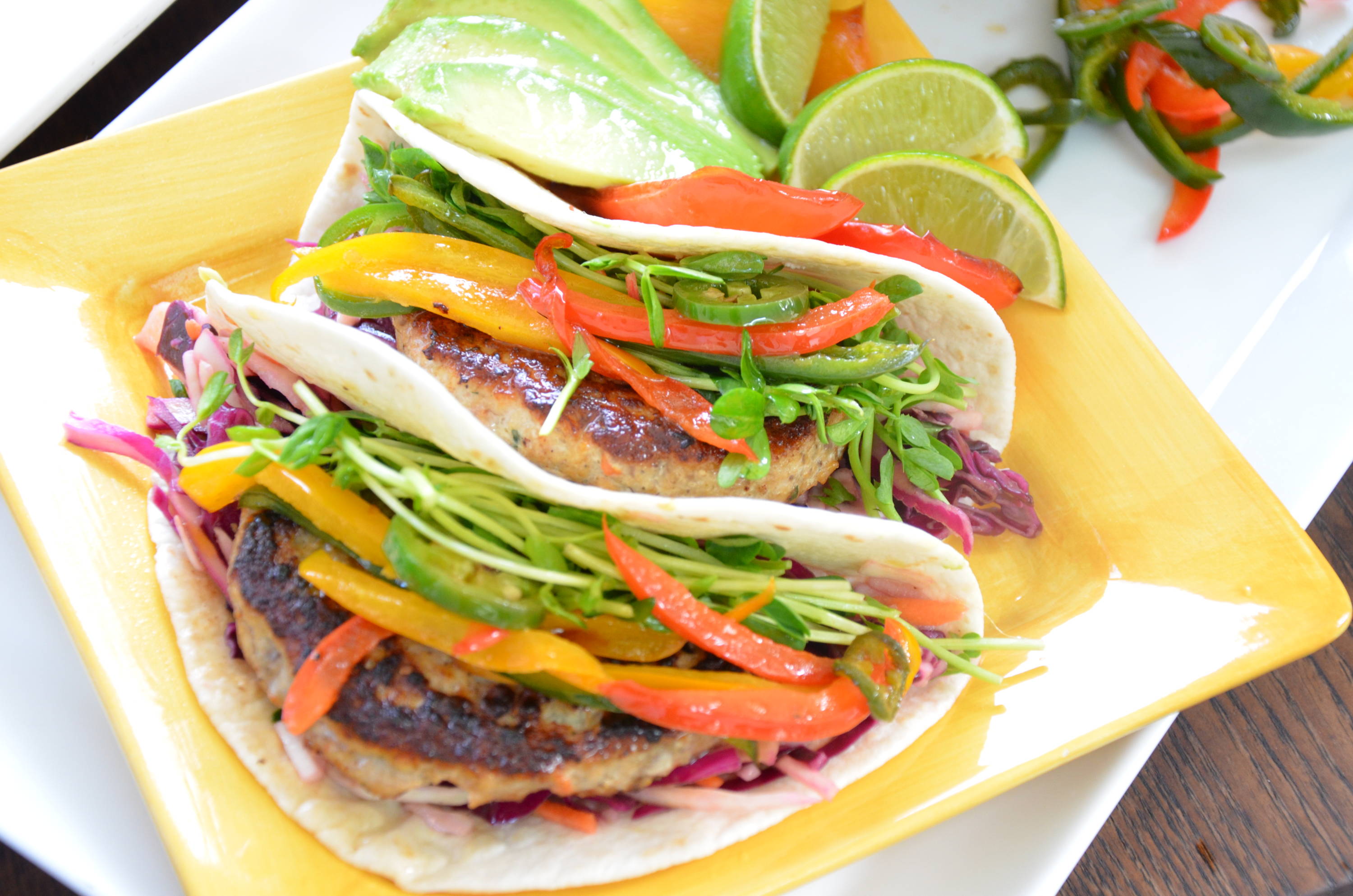 Looking for a new twist on Taco Tuesday? Our versatile chicken burgers are perfect for an asian style taco with red cabbage, peppers, bean sprouts and cilantro!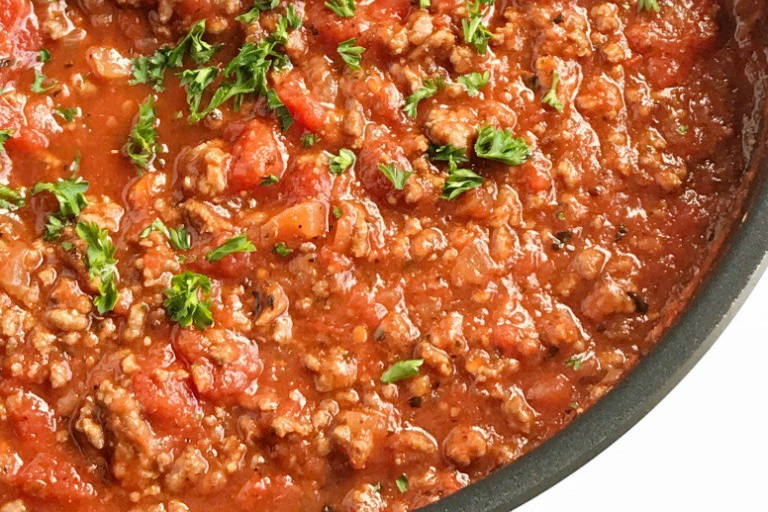 Looking to change up your traditional meat sauce? Replace ground beef with Original Grateful Grass Fed Burgers for a healthier, leaner and flavorful weeknight meal!
Quick, easy, delicious, our chicken burgers can go in almost anything, including this delicious salad bowl! Complete with avocado, spinach and hot sauce, this is a quick & tasty weeknight meal.