Grateful Slider Kit: Combo Pack
(2 Pack)
All orders placed for our BLACK FRIDAY SALE will be shipped out the week of Dec 1st!
---
Made with all natural, antibiotic free chicken blended with mushrooms, celery, onion, kale and carrots.
Made with antibiotic free, humanely raised grass-fed angus beef blended with mushrooms, green onion, carrots and kale!
1/2 Cup of Veggies in Every Patty!
All Flavors
Two, Four or Six Boxes
From $32.00
We are very pleased to offer FREE SHIPPING for all customers that live within a two-day ground radius of our headquarters in Boston MA! Please reference our service area map below. However we know that we have fans that are spread far and wide, if you live outside of this area please contact us and we can arrange a custom order for you!
Order placed after 2pm on Wednesday will be shipped the following Monday!
All of our shipments are packed with dry ice so that our Grateful Burgers stay completely frozen during shipment! However to make sure they stay frozen all the way to your freezer, please transfer the product to your freezer within 2-4 hours of receiving product. Grateful Burgers cook and taste best if they stay frozen and are cooked from frozen!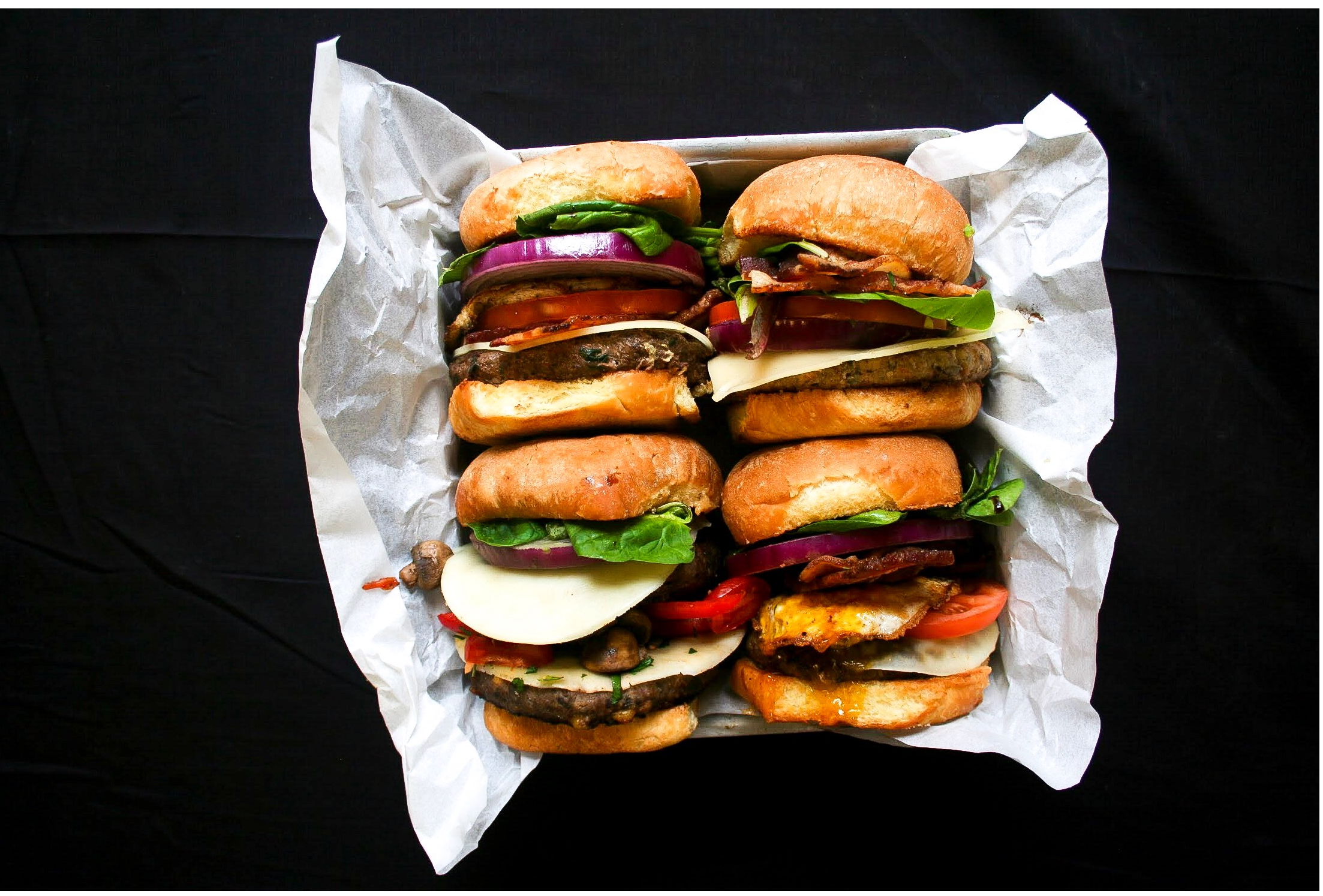 Made with a delicious combination of real veggies, such as chickpeas, black beans, kale, carrots, celery and more! Our Veggie Luxe is also completely allergen free!
---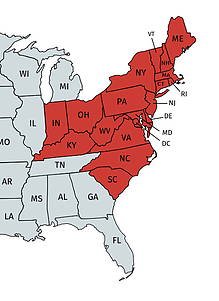 We are pleased to announce that shipping for customers within a two day ground radius (listed below) will be free!  
ME, NH, VT, MA, CT, RI, NY, NJ, PA, DE, MD, DC, VA, WV, NC, SC, KY, OH, IN.
If you are outside of this area and still want Grateful Burgers, we have got you covered! Please fill out this form below and we will contact you about calculating additional shipping costs!
Thanks! We will reach out to you shortly!
This field is required
This field is required
This field is required
This field is required