From grain bowls to tacos. Check out our favorite alternative recipes!
Real Ingredients, Real Food. You will have no trouble pronouncing all the ingredients in our products!
---
---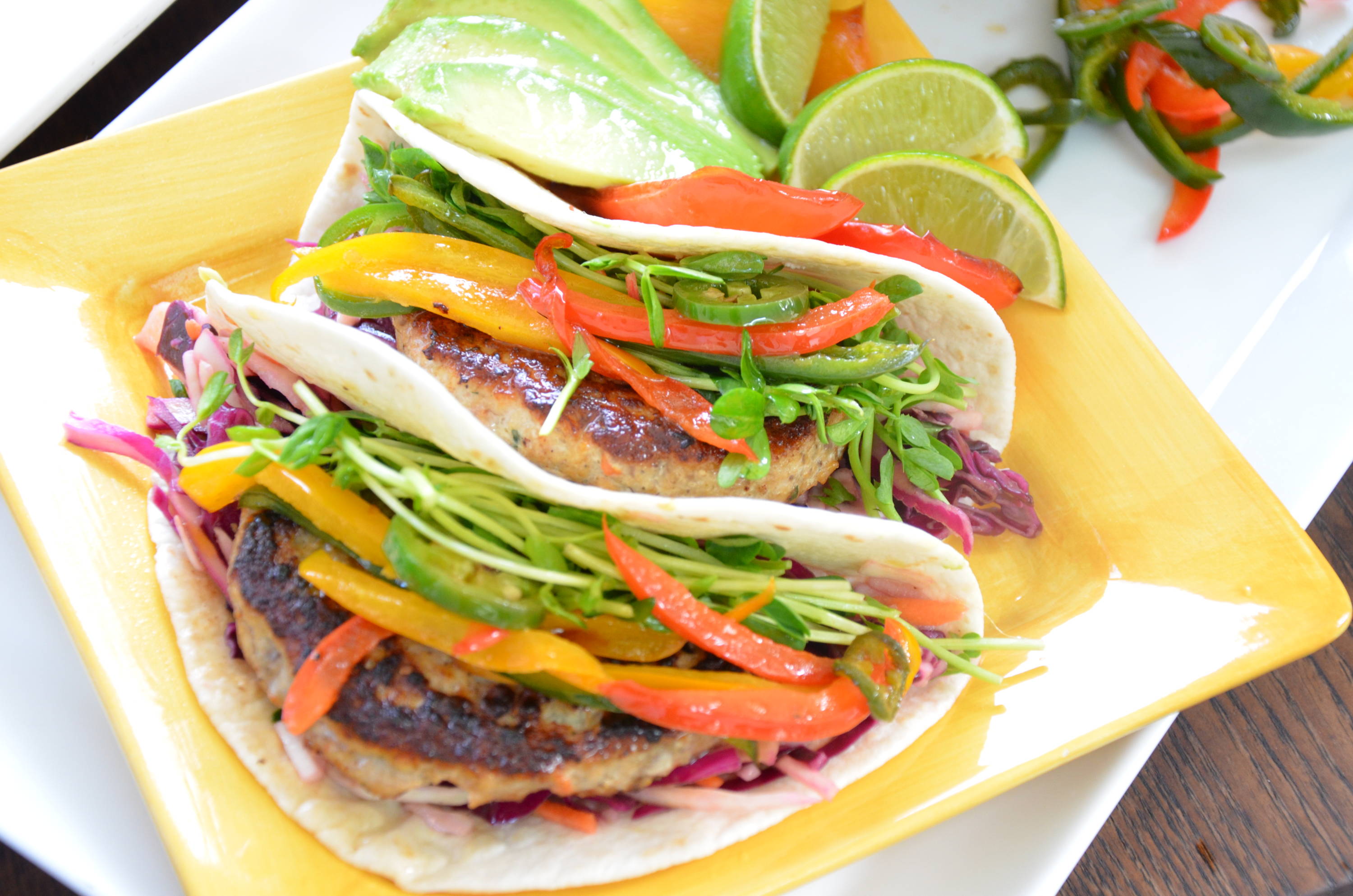 Looking for a new twist on Taco Tuesday? Our versatile chicken burgers are perfect for an asian style taco with red cabbage, peppers, bean sprouts and cilantro!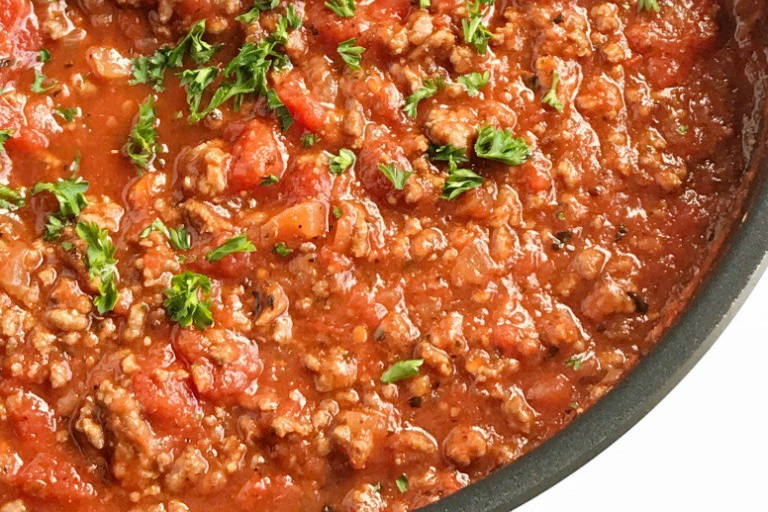 Looking to change up your traditional meat sauce? Replace ground beef with Original Grateful Grass Fed Burgers for a healthier, leaner and flavorful weeknight meal!
Quick, easy, delicious, our chicken burgers can go in anything, including this delicious salad bowl! Complete with avocado, spinach and hot sauce, this is a quick & tasty weeknight meal.